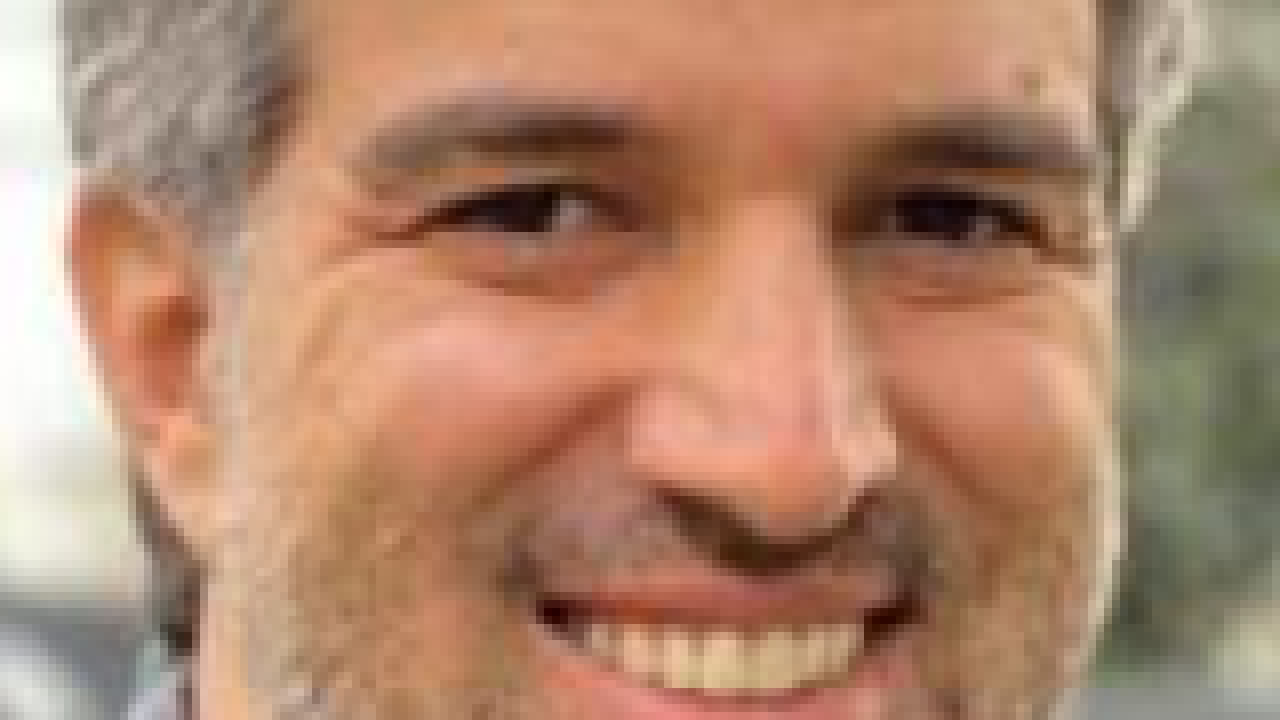 UC Davis has named its new class of Chancellor's Fellows, marking the 20th anniversary of the program that provides philanthropic support to exceptional early career faculty members.
Associate Professor Santiago Ramirez, Department of Evolution and Ecology, was among the 20th class of Chancellor's Fellows. A world expert on orchid bees, Ramirez draws from a diverse blend of knowledge to better understand the evolution and ecology of bees. He combines natural history, fieldwork and behavior with cutting-edge genomics and chemical analysis to uncover the interplay among bees, orchids and their perfume compounds. This work highlights how plants and bees can coevolve, with strong implications for issues of biodiversity.
"His activities epitomize the ideal performance of an early career faculty member," said Mark Winey, dean of the College of Biological Sciences.